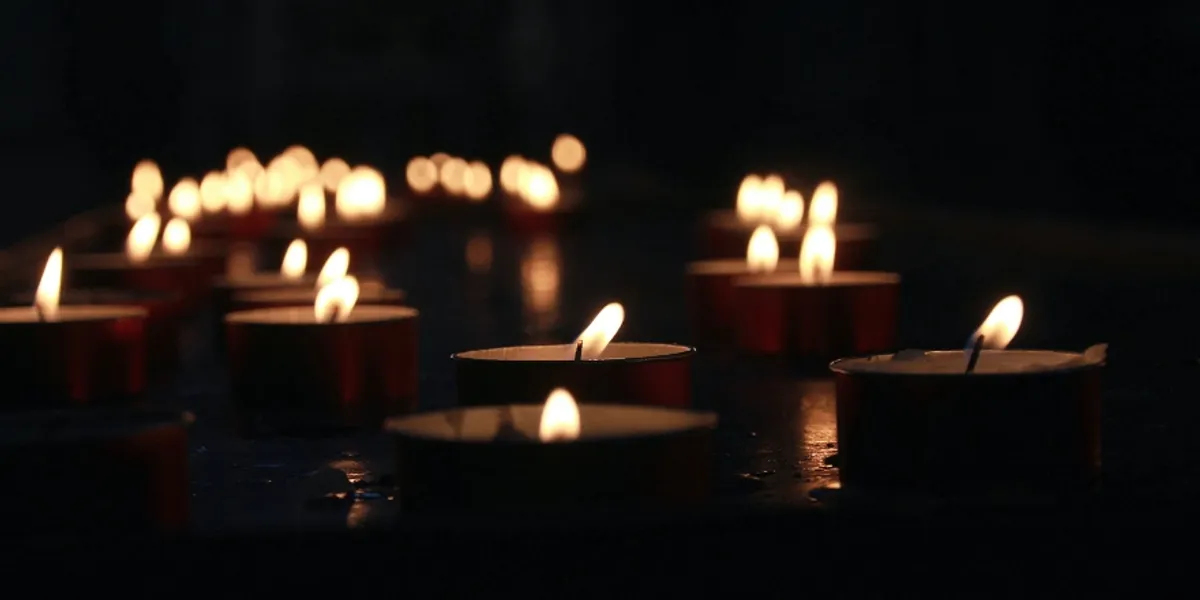 On behalf of Leeds Trinity University, I want to express how deeply shocked and saddened we are by the devastating earthquakes in Turkey and Syria. This will be an especially worrying time for those in our community with family or friends affected by the tragedy and it's important to remind everyone of the support they can rely on from across the University.
I know that many in our community would like to help in some way. A vigil to support fundraising and show solidarity will be held at the University in the Atrium on Monday 20 February from 5.00pm. Further information is available here. Please do join us if you are able, everyone is welcome.
There are also a number of organisations which are currently coordinating appeals to support those affected by the disaster, including the Catholic Agency for Overseas Development (CAFOD), which is part of the Disasters Emergency Committee (DEC).
A range of support is available within the University for students and staff, and our mental health and wellbeing resources can provide support and a safe space for anyone who needs them, both in person and online. The Chapel and multi-faith prayer space are also open all day for prayer and for those who would like a quiet space to reflect.
Our thoughts are with everyone affected.
Professor Charles Egbu
Vice-Chancellor, Leeds Trinity University