A research-led culture
Research, advanced scholarship and knowledge exchange are a fundamental part of life at Leeds Trinity University.
We cultivate a research-led culture across all our course subject areas and research centres to enhance our students learning experience.
To learn more about our research ambitions please see our Research, Knowledge Exchange and Innovation Strategy.
Postgraduate Research Experience Survey
The recent publication of the Postgraduate Research Experience Survey (PRES) results shows a 93% score for overall satisfaction at Leeds Trinity University from our Postgraduate Researchers. This top quartile outcome places Leeds Trinity well above the global average of 80%. Surveying a range of Postgraduate Researcher experiences, the results also include top-quartile satisfaction rates within the Global Benchmark of 95% in Supervision and 93% in Research Skills. These results reinforce our deep levels of engagement with and commitment to our Postgraduates in our research community.
Subject world leaders
Leeds Trinity has been recognised internationally for producing high-quality research by the Research Assessment Exercise (RAE) and Research Excellence Framework (REF).
REF 2014 results highlighted that we are world-leading in Communication, Cultural and Media Studies, Library and Information Management, and English Language and Literature. Our forward-thinking and expert academics bring teaching to life with innovative research.
The university is an internationally-recognized centre of excellence devoted to reconsidering the concept of the Victorian for the contemporary world. Take a look at our Research Centres page to find out more about both the Leeds Centre for Victorian Studies and the International Research Centre for Interactive Storytelling.
Research Centres
Leeds Centre for Victorian Studies and the International Research Centre for Interactive Storytelling.
Find out more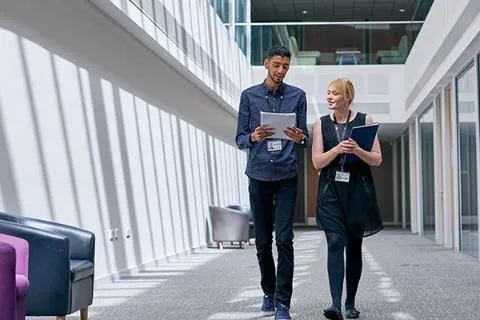 Research outputs
Explore our researchers' networks, outputs, datasets and activities in our dedicated research portal.
Open the portal
Research degrees
How to apply for a Research degree at Leeds Trinity.
Find out more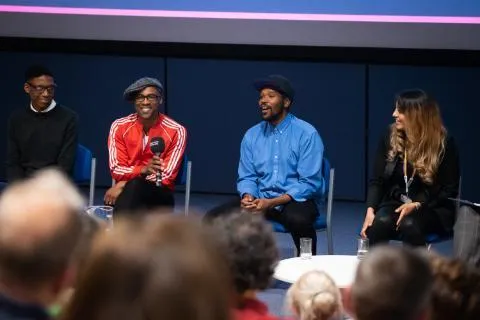 Knowledge Exchange
Our collaborative projects with business and the wider community.
Find out more
Research News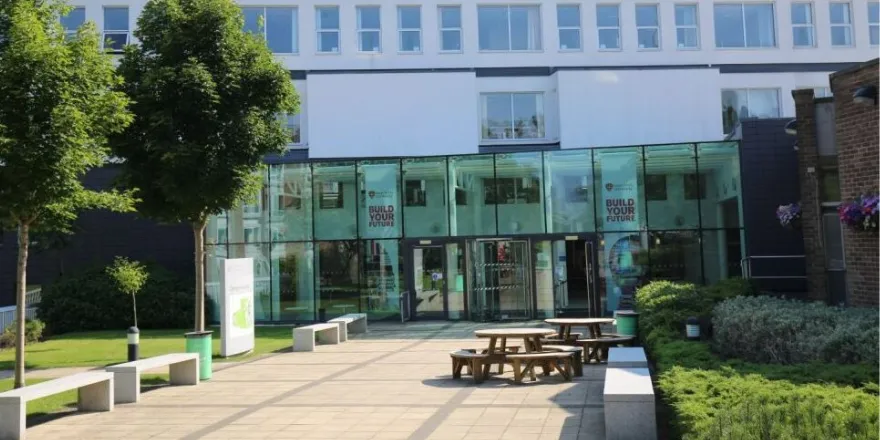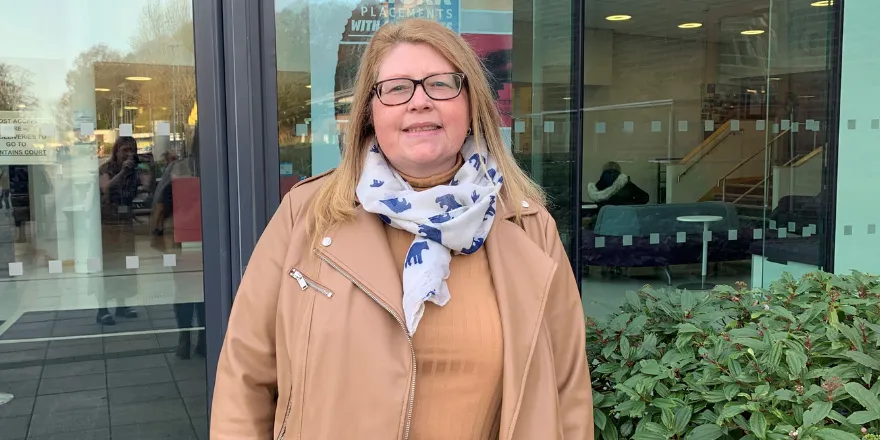 Blog post: Children, Young People and Families, Research
22 March 2022
Get in touch
You can contact us with any questions or enquiries about our research: