Leeds Trinity has become the first University in the UK to partner with major bank HSBC UK in a new student recruitment programme.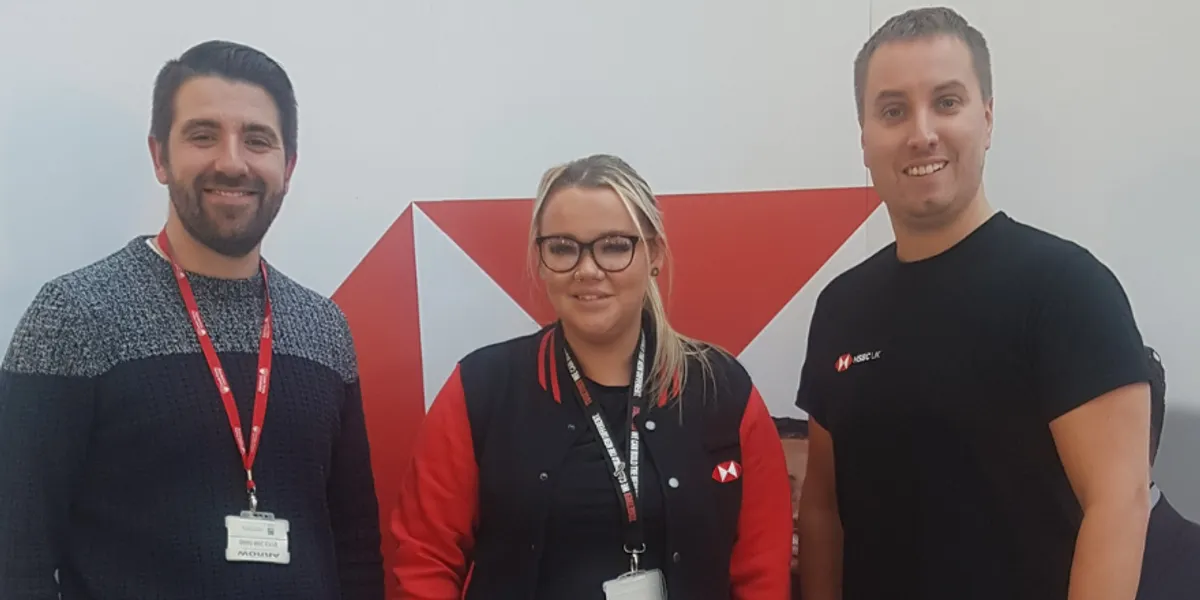 The HSBC UK Student Recruitment Programme will give students the chance to work part time (up to 16 hours a week) with the bank at its distribution centre in Leeds, with an opportunity to secure an interview on its Graduate Scheme as a result.
Representatives from HSBC UK's recruitment team were at Leeds Trinity University in January and February to explain more about the opportunities available to students and offered guidance and support through the process.
Students benefited from interview experience to assist them when applying for the customer focused roles based at the HSBC UK distribution centre.
As part of the programme, students will receive access to a mentor, interview and CV sessions with recruitment experts, opportunities with HSBC UK to put their ideas forward and make significant changes within the business, and the opportunity to interview for the HSBC UK Graduate Scheme.
Tim Feather, Graduate Employment Manager at Leeds Trinity University, said: "Working with a global bank like HSBC is an exciting prospect for Leeds Trinity. Students bring excellent qualities and skills to organisations, and it is refreshing to find an employer who is willing to listen to students and create roles that fits around a very busy academic and social calendar.
"Connecting students with an employer that values people, sustainability, health and wellbeing and supporting careers is what universities are looking for. I look forward to seeing how the partnership develops going forward and the careers students forge with HSBC."
Alistair Griffin, Distribution Director at HSBC, said: "The impacts of the Covid-19 pandemic made recruitment challenging for many businesses, which meant we had to look differently at how we attract talent.
"I am really proud to be working alongside Leeds Trinity University, working to ensure we offer the right hours and package to attract students into flexible working hybrid roles, and at times our customers need us. This initiative is still in its early stages, however, demand has exceeded all expectations and I feel this is only the start of a fantastic partnership."
All Leeds Trinity University degrees offer a blend of employability skills, professional work placements, extra-curricular activities and one-to-one support.
Find out more about careers and employability at Leeds Trinity University on the website.