A sports graduate has launched a new health and fitness app to encourage people to exercise more and eat healthier in the new year.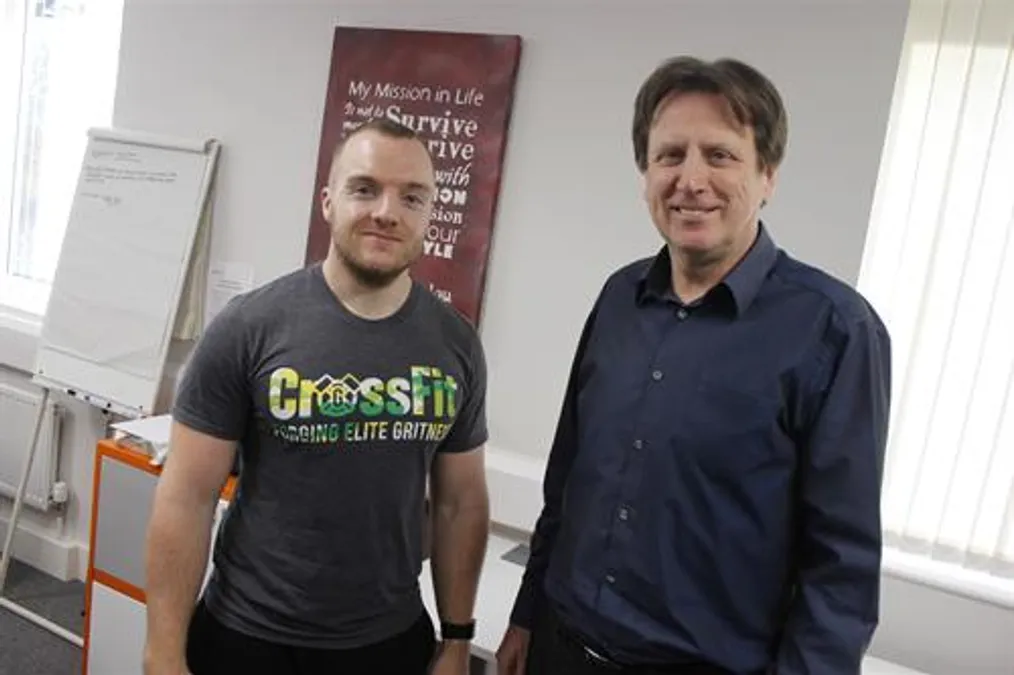 Lee Newburn, who graduated in July 2019 with a degree in Sports and Exercise Science (Sports Nutrition), has launched a new Android and iOS app for his nutrition coaching and personal training business, Leen Newtrition.
"Before the app, I was using email, Google Sheets, and Skype to provide my online clients with routines, exercises, and nutritional information." said Lee. "Now, the app provides a much better service for my customers and is much easier for me to manage, meaning I can provide a better service and welcome more clients."
Through the app, Lee offers a personal programme of workout sessions, tutorial exercise videos and personal feedback, as well as full dietary analysis and feedback, personal approaches to healthy and practical lifestyle eating habits, and daily food check-ins.
"Healthy lifestyles do not need to be complicated and should be enjoyed," said Lee. "All too often I see over complicated solutions to individual problems. I enjoy putting simple, practical, and enjoyable solutions in place to help my clients become healthier, improve their physique, and get fitter whilst still enjoying life. That's sustainable; for me that's the key.
"Just before Christmas, one of my clients applied the advice and, despite Christmas dinners, charity nights, and flying around the world in December, started the new year 10kg lighter!"
In December 2019, Lee received £500 from the University's Inspiring Futures Programme Enterprise Fund to support his business. As well as investing in the app, Lee will be developing a new brand identity and website for his business. He also offers face-to-face personal training at Gritstone CrossFit gym near Manchester.
Greg Barnes, Head of Department for Business and Law at Leeds Trinity University, said: "Lee's business has gone from strength-to-strength since he first launched last year but this new app will really transform how he engages with his audience and grows his customer base. We're really pleased to support Lee through our Inspiring Futures Programme and look forward to seeing his business progress."
The University's Inspiring Futures Enterprise Fund is currently accepting applications until 30 June 2020.