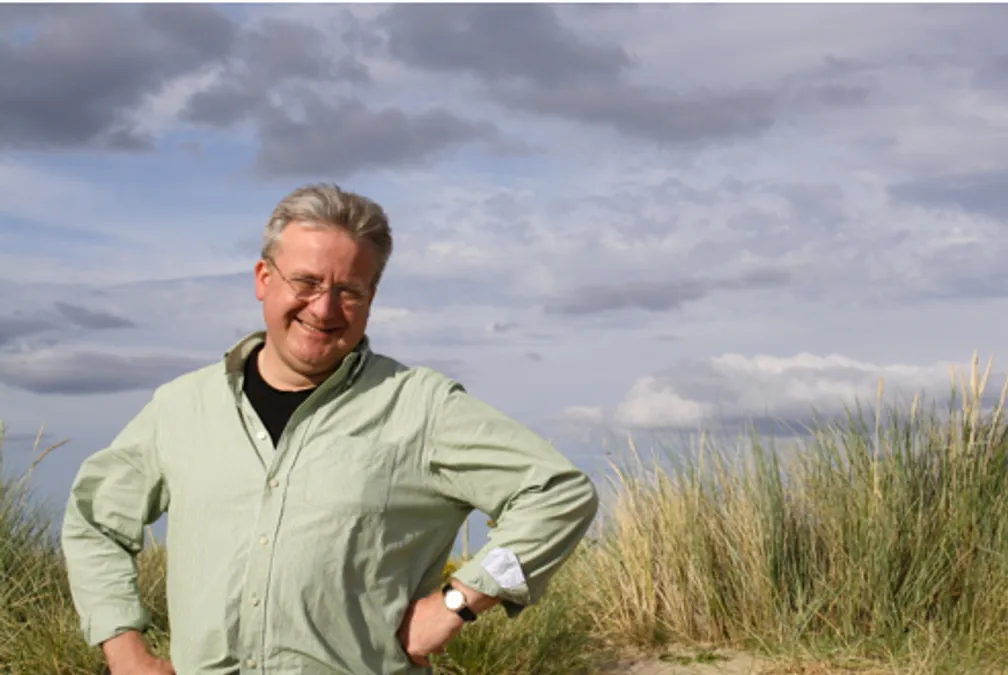 Fancy destroying the world and rebuilding it? That is the challenge any dystopian novelist takes on.
Maybe I sound a mite negative. After all, dystopian fiction often plays with our darkest fantasies and fears. Or perhaps you would prefer creating a shiny, utopian vision of the future, although one person's heaven can so easily become another's hell.
Actually, world-building an imagined future is not just deeply absorbing but offers surprising pleasures. Not least, because it reminds you of the flimsiness lurking behind our "real" world, while at the same time confirming what is eternal and brave about human nature.
As you'd expect, Pilgrim Tale, my dystopian novel set in the middle years of the twenty-second century, came from somewhere and nowhere real.
The somewhere was one of my favourite places, Robin Hood's Bay on the North Yorkshire coast. Without too many spoilers, the future world my characters contend with is no holiday picnic on the beach. As the blurb for the novel says...
"In the middle years of the 22nd Century, humanity is dying. It is a time when a genetically-modified elite maintains discipline over humankind by way of murderous airborne drones. These overlords are utterly ruthless in their desire to exploit the power of science to live forever.
When strangers arrive in Baytown, a decaying Yorkshire village by the sea, they threaten Michael Pilgrim, his community, and all he holds dear with annihilation. Pilgrim's struggle for survival against these strangers pits him against the overlords and their unrestrained technology. Will Pilgrim succeed in altering his community's destiny? Pilgrim must not only win allies among the bizarre cast of characters he encounters, but conquer dangerous foes closer to home.
Pilgrim Tale is a richly poetic voyage through a frightening and plausible future. A poignant vision of the worst and best of human nature in a pastoral landscape blighted by mankind's folly."
Michael Pilgrim's perilous journey allowed me to explore some of the all-too-real perils facing humanity and the planet we depend upon. The fictional plague that has winnowed the world's population back to Stone Age levels is nurtured on tiny air and waterborne shreds of plastic. So my anxieties about ecocide met fears of genocide to allow the protagonists a chance to show their resourcefulness and courage.
I was also inspired by possible uses of gene-technology to extend human life through cell renewal. This scientific revolution, albeit in its earliest stages, is happening right now. A fact that allowed me to create the ultimate selfish elite and gated community. Hence, the PILGRIM TRILOGY's tagline: Who would you sacrifice to live forever?
Tim Murgatroyd is a published author and teacher who currently resides in York with his family. In his latest published work, The Pilgrim Trilogy, he constructs a dystopian world in the 22nd century which depicts human life ceasing to exist under the rule of the genetically-modified elite.
Tim will be delivering a workshop on writing dystopian fiction at Leeds Trinity University's annual Writers' Festival on Tuesday 17 March.