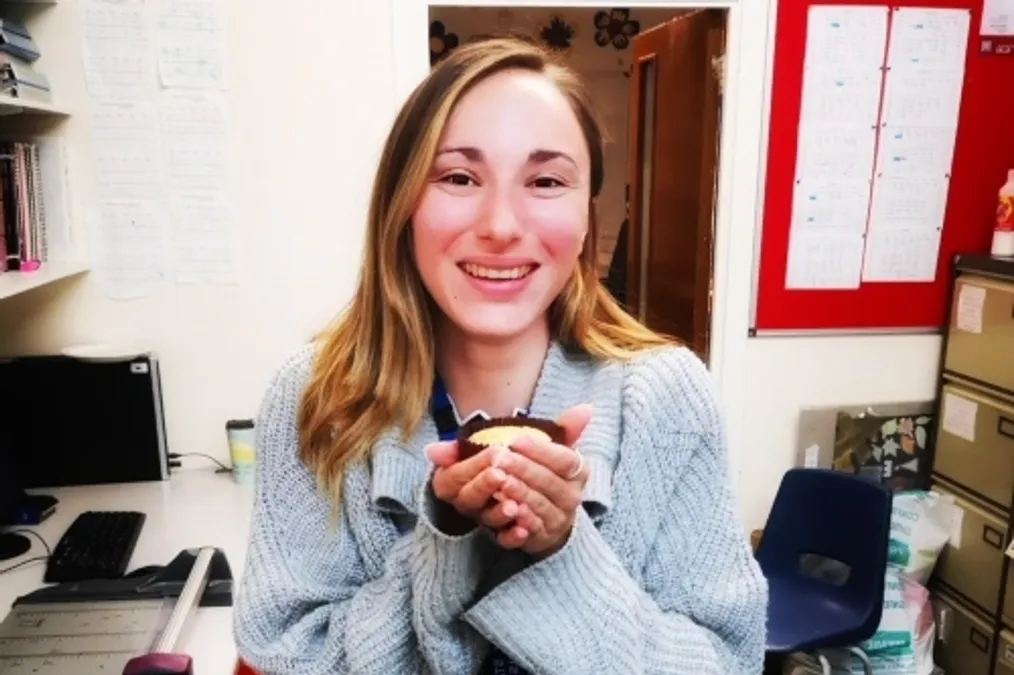 Leeds Trinity University was my first and only choice for my teaching course. I studied my first degree of Law and French at the University of Leeds so I wanted to come back to the city. I applied very late and actually had my interview on the last day of interviews for the Modern Foreign Languages PGCE course.
I have met some of the most amazing and inspiring people during my time at Leeds Trinity. My friends on the course are wonderful people who supported myself and each other throughout the ups and downs of the course. I particularly loved my second placement at Benton Park where the staff, especially my mentor Laura Dixon and ITT Coordinator Vikki Taylor, were absolutely incredible. Their hard work and determination really encouraged me to aim to become the best version of myself as a teacher and as a person.
I am currently looking for jobs but my options are open in terms of location. If I cannot secure something in teaching for September, I will take a year out to do things that will further my teaching career. I would like to go to Spain to teach English and learn Spanish as I currently only really specialise in French.
My time at Leeds Trinity has really taken me out of my comfort zone in so many ways. No two days were the same and it forced me to grow in confidence and resilience. I was not sure if teaching was for me after a snap decision to apply late and struggling through my first placement, alongside obstacles outside of school, but after persevering with the course I feel it is a career I would like to pursue. I know that no matter where I am, I will always be able to contact my friends I have made over the past year for support and advice and that I will give the same to them.
My advice to current and future students at Leeds Trinity is to: "Make the most of your time on your course, step out of your comfort zone as much as you can to allow yourself to grow into the best version of yourself and use the amazing support systems in place at the university for when things don't go quite right; it's okay to fail because you can't succeed without it!​"
Charlie Milner joined the PGCE cohort at Leeds Trinity in September 2018 after a last-minute decision to pursue a career as a French language teacher, with minimal teaching experience. Following a difficult first placement, Charlie persevered and found her feet at her next placement and achieved an 'outstanding' overall mark. She graduated in July 2019 with a PGCE with QTS in Secondary Education Modern Foreign Languages.