Supervising Producer, Business Insider
All the students on the Open Day talked so highly of the University.
Why I chose to attend Leeds Trinity
All the students on the Open Day talked so highly of the University and this was a big part of why I chose to study there. When I came for my interview and learned of the placement scheme that pretty much sold it. I also love Leeds as a city, it has a bit of everything, so Leeds Trinity was perfect for me.
My best memories
I started a weekly podcast that got shown on the University website and that was something that I was hugely proud of, no student had ever done it before, and it paved the way for my love of production.
The value of my placement
The placement scheme was very important, it gets your foot in the door of the industry in which you wish to work, but you also learn so much more in a professional environment. The confidence it gave me made me much more focused on what I needed to do to get into the production industry after my course.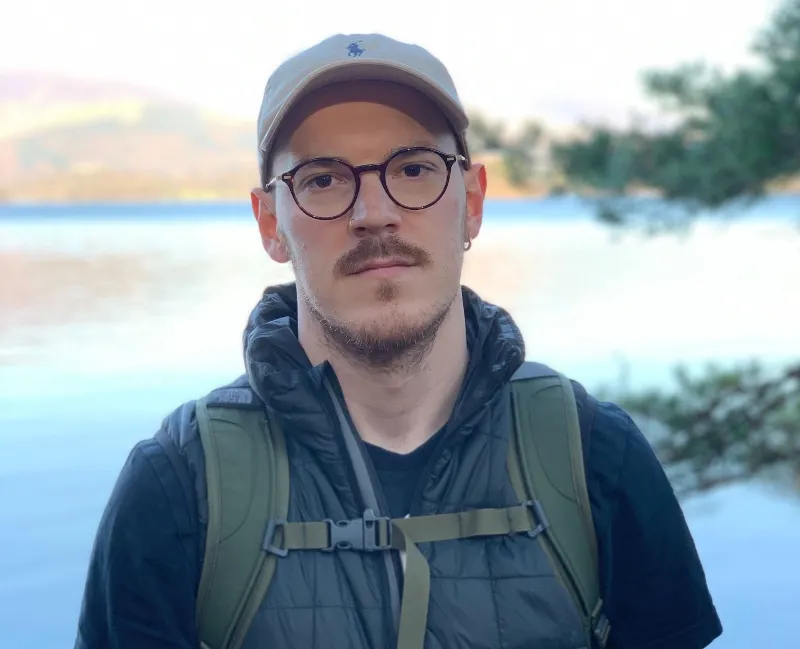 Summarising my career
Out of more than 400 applicants I was lucky enough to get an internship on the Telegraph Video Desk as part of a scheme to bring in talent from more diverse social backgrounds. During the
six-month internship I impressed my managers and got a full-time role as a Junior News Video Producer. I worked at the Telegraph for a few years and got promoted to Video Producer but wanted to move to something a little more creative.
A former colleague reached out to me and asked me to interview for a role at Business Insider UK. I've now been working there since 2016 and have been promoted to Head of Video in the UK. I manage a team of 7 people who travel the world shooting YouTube first shows content for a huge audience.
My career highlights
Winning an award for our 'so expensive' series which averaged over 3 million views per episode on YouTube.
My advice to students
Do as much practical work as you can, get your hands on cameras and editing equipment. These are the skills that will pave your way to a successful career.