Digital Reporter, Newsquest
Our cohort really felt like a family and I think that's what made studying at Leeds Trinity so enjoyable. You work so closely with both staff and students and it's such a comfortable and relaxed environment to learn in.
Why I chose to attend Leeds Trinity and my favourite memories
Doing my Journalism MA at Leeds Trinity was a no brainer and there was never another option for me. It's accredited by both the BJTC and NCTJ, it's got a great reputation and I knew that everyone who had been there before me had gone on to succeed. Thankfully, when I was studying it proved that all that I had heard beforehand was right.
The support from the staff was second to none in every aspect of the course - from learning, to placements and to going on to secure that ever-important job. My favourite memories are definitely the practical aspects of the course. It had been my dream to present the news in a television studio and there Leeds Trinity was with an incredible studio to help me kick-off my dreams.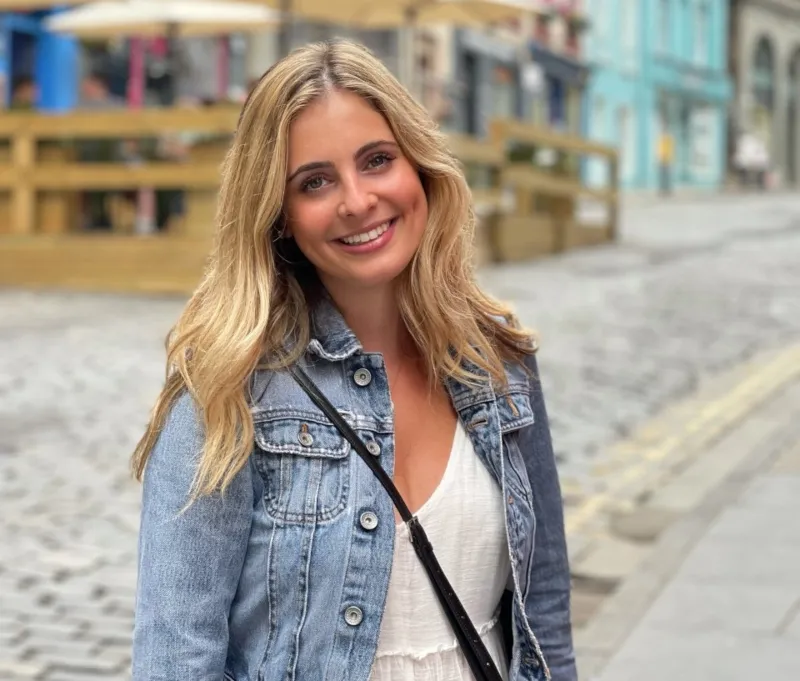 What I enjoyed most about the course
Our cohort really felt like a family and I think that's what made studying at Leeds Trinity so enjoyable. You work so closely with both staff and students and it's such a comfortable and relaxed environment to learn in. You knew that whatever you needed help with, you'd get it and there was always someone there that really knew what they were talking about. That's exactly what you need when studying for a masters and trying to bag a job.
Getting a placement no matter what
Pre-Covid I had placements arranged at BBC Radio Leeds, Global Radio, Stray FM and the Daily Mail. Unfortunately, lockdowns meant that these couldn't go ahead but instead I did some reporting for a news agency, some remote presenting work for an education website and some freelancing for a newspaper.
It's a massive shame that I couldn't do my pre-arranged placements but even making the contacts to arrange them was useful and helped to stand me in good stead for job hunting. The placements I did undertake gave me a real insight into the world of journalism and were definitely the next best thing in the unprecedented situation we were facing!
I think one of the main benefits of studying at Leeds Trinity is how well-connected the University and staff are in helping you to get a placement. If you want to go somewhere there's no doubt someone will know someone else to help get you there. There's nothing better in a job interview than being able to show off the really cool and impressively named placements you've done (or at least arranged in my case!).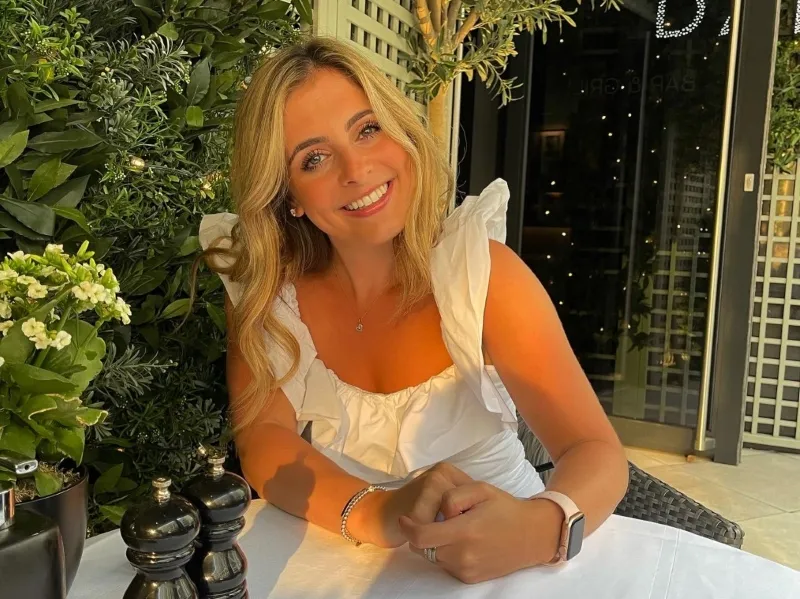 How my career panned out since graduating
When I graduated, I got a job as a Live Journalist at the Yorkshire Evening Post. It was my first job in the industry, and I couldn't have asked for a better one. One day I would be reporting on a human-interest story, another day a serious police incident, and another day I'd be telling readers which dogs were available for adoption at the local Dogs Trust (too cute!).
My studies at Leeds Trinity set me up for this variety and gave me the skills to confidently be able to do a little bit of everything. If I could choose any career highlights from the YEP, it'd be my first newspaper splash just a month into the job and my weekly piece-to-camera videos on Facebook which lead to me getting recognised by a member of the public at a local restaurant! Claim to fame?!
Moving to London
I left my role at the YEP to move to London! I fancied having a go at taking on the big smoke and going on a little adventure. This led to me working as a Digital Reporter for Newsquest's south London titles - mainly the News Shopper.
This role is very similar to my last but much more digitally-focused and allows me to get really stuck into what is an ever-growing digital news world. My favourite articles so far include writing about what happened when I tried to fry an egg on a pavement during a heatwave and writing a review on the best fish and chip shop in the WHOLE of London which I very luckily got to go and try. It isn't all fun and games though, of course, and I really do enjoy being part of trusted local news and telling the stories that really matter to south London communities.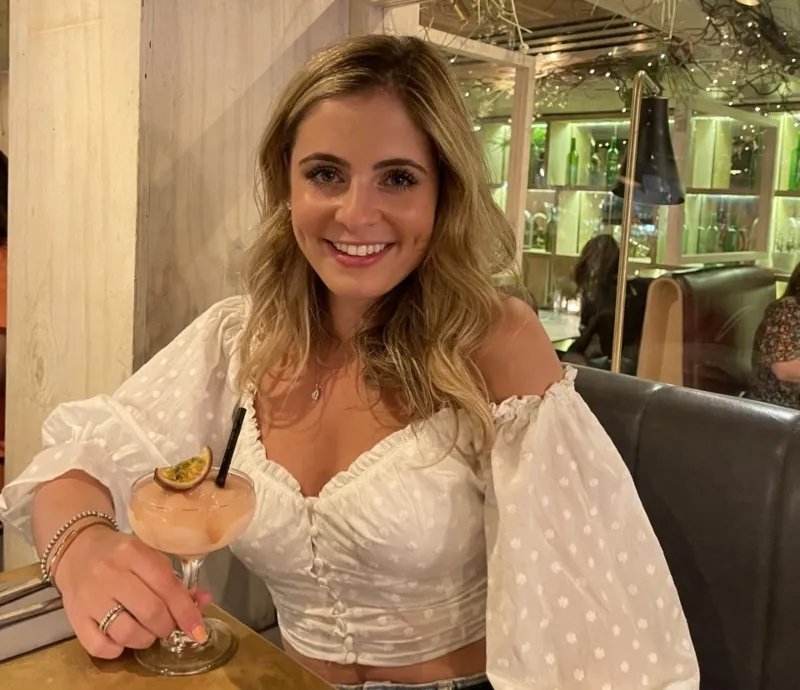 My advice for a student looking at a similar career route
Make contacts, ask questions, get stuck into anything and everything even if you think it might not be for you and never ever believe you aren't good enough because I promise that you are!