Early Learning Home Visitor
Deciding to return to education was terrifying but it's turned into the best decision I've ever made!
Why I chose to attend Leeds Trinity
I had been working in Early Years since I left high school and had outgrown my role as a teaching assistant. A friend I previously worked with began her journey with Leeds Trinity and encouraged me to apply. The Foundation degree was ideal as it enabled me to continue to work and study, which was something I never thought I would be able to do.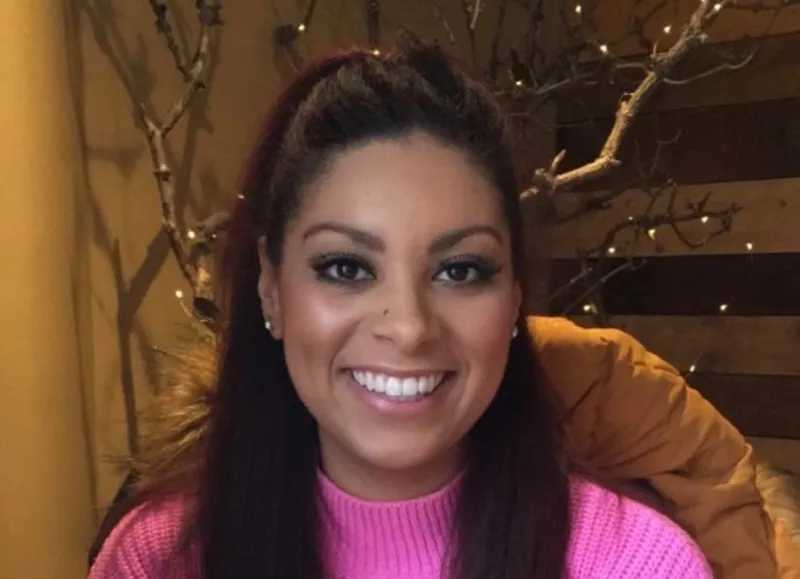 How my time at Leeds Trinity has helped my career
By completing my foundation degree, I feel it has clarified and sharpened my professional practice. Being able to link university modules and discussions from lectures with professional practice in the workplace has been great. I feel the qualifications gained have given me the confidence and knowledge to discuss workplace practice with my colleagues. I also believe I have gained a better perspective of working with children and families, which not only included physically, but theoretically too.
My lecturers were also so supportive throughout the degree, either face-to-face or via email. They even offered brilliant advice with regards to exploring other job roles and avenues. This gave me the confidence to apply for different job roles and now I'm currently an Early Learning Home Visitor for a charity as part of a research project, giving me the experience I need when working with families in their home and with their children.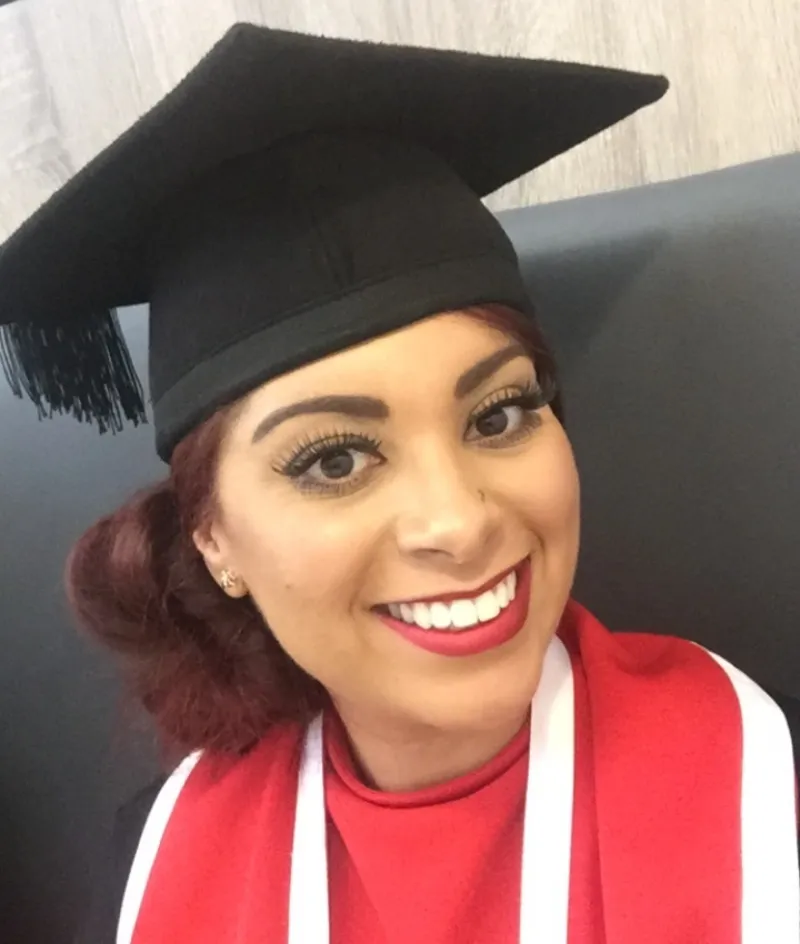 Returning to education
Deciding to return to education was terrifying, I completed my NVQ when I was 19. I would never have classed myself as an academic person and the thought of writing an essay filled me with dread. My main worries were how I'd be able to stick to deadlines and just pass the modules. In the beginning I felt at times that it was a crazy decision to make. However, it turned into the best decision I have ever made. Studying has given me so much more confidence in myself and made me realise exactly what I am capable of if I follow my interests and passions and put my mind to it.
Leeds Trinity changed me as a person, encouraging me to find the ambition and passion I've always had and has made it achievable. After graduating with a full BA (Hons) Supporting Children, Young People and Families, I went on to study the MA Mental Health in Children and Young People at Leeds Trinity - something which would never have been possible without the support of the wonderful staff.
My advice to someone thinking about enrolling onto a Foundation degree
The Foundation degree and 'Top-Up' years are doable. They're aimed at people who are already in work and the course reflects this. The best thing is to make sure you can be organised, whilst remembering why you have chosen to do this and what you are wanting out of it. Everyone is so helpful and understanding when it comes to workplace and personal circumstances, which may impact your studies at times.
I can honestly say completing my degrees has made me a better practitioner. Don't let self-doubt put you off. Remember, you are capable of much more than you really think you are.
Our Foundation and Professional Practice degrees
If you already work with children, young people and families and are looking to gain a higher education qualification, our work-based learning degrees offer an alternative route to studying for a degree. Visit Foundation and Professional Practice degrees for more information.