Leeds Trinity University has been granted £86,400 from the UK government's new student mobility programme to support international study, work and volunteering opportunities for the 2021-22 academic year.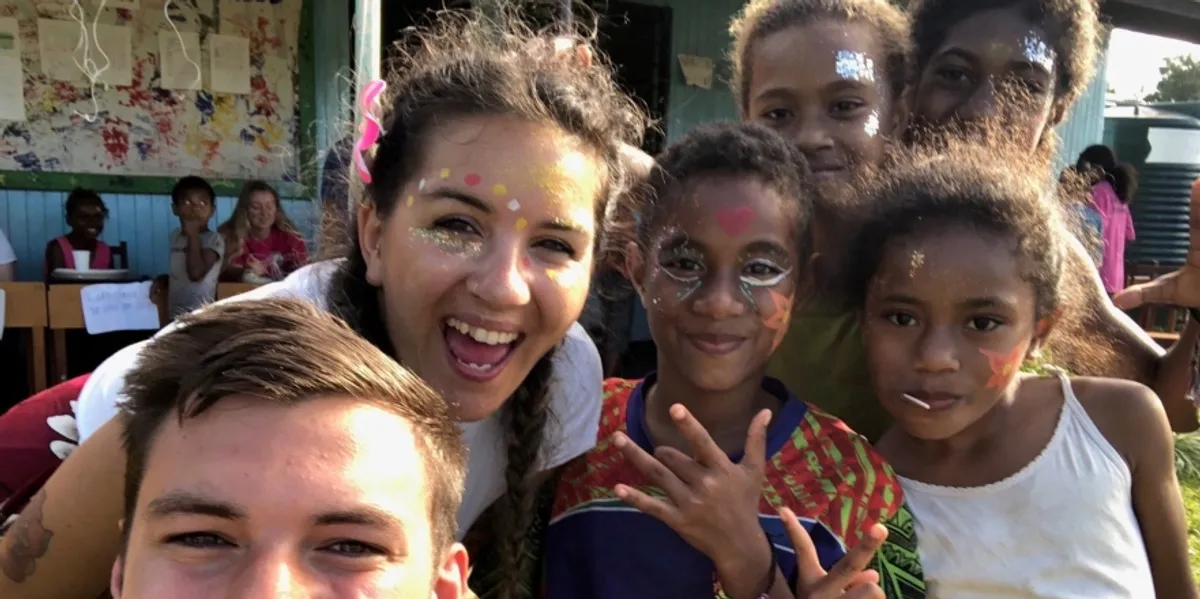 The new government programme, named the Turing Scheme after mathematician Alan Turing, was launched following Brexit and the UK's withdrawal from the EU Erasmus+ programme. It is designed to support the government's Global Britain agenda to address the gap in student mobility funding for studying and working abroad.
All Leeds Trinity undergraduate students are eligible to participate in international study, work and volunteer opportunities for either a semester or year abroad with partnerships in Fiji, South Africa, Rwanda, Japan and Australia. The University also offers international placements, summer schools and volunteering programmes for those whose circumstances do not allow extended time abroad.
The Turing Scheme funding will financially support up to 72 Leeds Trinity students during the 2021-22 academic year and cover the cost of travel and living expenses abroad. Students will be able to apply for international opportunities in October 2021.
Professor Malcolm Todd, Deputy Vice-Chancellor at Leeds Trinity University, said: "I am delighted to announce that we have received funding to facilitate international study and work abroad placements through the Turing Scheme. Investment in international mobility will enable the University to support students by broadening their horizons, enhance their career prospects and engage in new ways of thinking.
"As we continue to grow as an institution, this funding will help us to drive forward our partnerships with international organisations and participate in important global exchanges which have positive impact on our learning community."
Maia Sule, International Placement and Study Abroad Officer at Leeds Trinity University, said: "We are very pleased to have gained this considerable support for our international activities, which recognises the work we have done for developing global opportunities for all our students across study, work and volunteering programmes.
"I would encourage all students, especially those from disadvantaged backgrounds, to engage in work and study abroad programmes through the Turing Scheme. Spending time abroad is life-changing for students, has a profound impact on graduate outcomes and satisfaction, and these opportunities do not come around that often."
Leeds Trinity Psychology graduate Katalin Jackson volunteered in Fiji in July 2019, as part of her First Year placement abroad, spending four weeks teaching at local schools in underprivileged communities.
She said: "Volunteering abroad was the best thing I have ever done in my life. During my time in Fiji, I grew as a person. I learnt to be more patient, to manage my time better and I realised if I put something in my mind, I can do anything!"
The Turing Scheme will enable more than 40,000 students from UK education and training to study and work abroad, with funding in place to support opportunities lasting between four weeks and 12 months.
For more information about study, work and volunteer abroad opportunities, visit the Leeds Trinity University website. You can find out more about the Turing Scheme online.